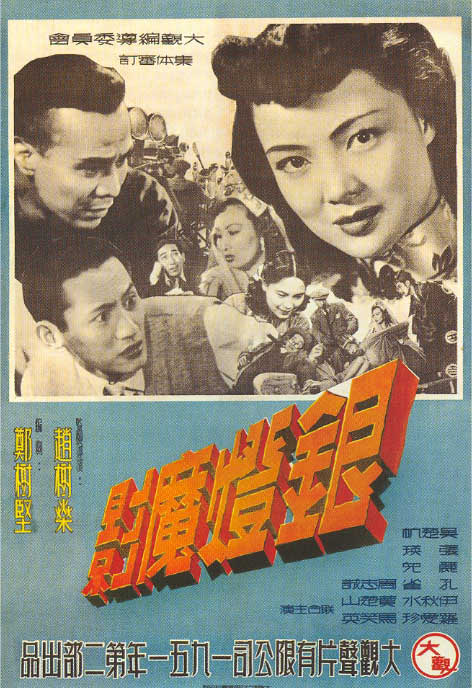 It struck me that I have put up film posters from Japan, Thailand and Korea but not really from Hong Kong, my first and abiding love in Asian cinema. I also realized that I had picked up this amazing calendar from the HK Film Archives that has a poster for each day and a bit of information on each film. It's a real treasure and I hope it doesn't fall apart as I fear it will while being scanned! Anyway,
here
are 10 of them with more to come.
Also, over on the Subway Cinema Blog I put up a small review of a Thai film called
Wonderful Town
that has received all sorts of recognition on the film festival circuit. It may in truth be too slow to unfold for many but I loved its torpid pacing, exotic scenery and crisp cinematography. The final shot of two little girls playing in pink tutu's shot against a faraway blue sky was poetry and a little profound. You can find it
here
. While you are there you may want to read Grady's post on sharks further down. Why sharks? I really have no idea!