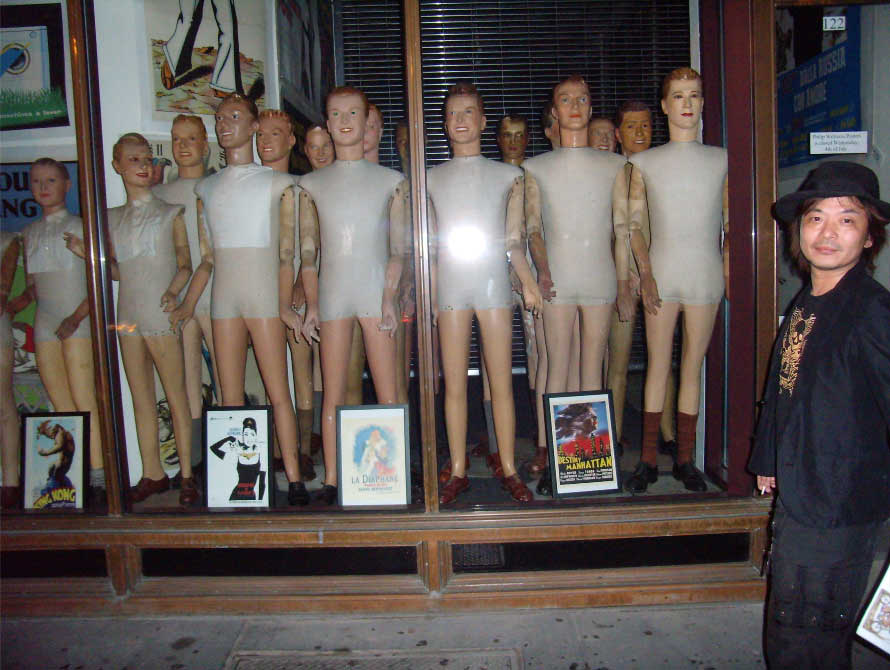 The festival is winding down to its last merciful days thankfully. Organizing film festivals is not recommended to people who actually have lives. Fortunately, none of us really do and so we find some sort of perverse satisfaction in doing this. I often wonder why. It is all angst. Will the prints arrive, will they have subtitles, will people come, will they like the films, will the invited directors have a good time, will one director run up an enormous hotel charge on my credit card (but that's another story story), will we break even financially or have another disaster like last year. But amidst all the angst and worry we find a peculiar pleasure in bringing these films to an audience.
A perfect example of this is the film
Hell's Ground
, a Pakistani horror film with flesh eating zombies and a burqa wearing serial killer. Burqa man needs his own action doll. In truth, this was a film that we really weren't sure we could sell to an audience after last year's deserted Indian screenings. It is low budget, a debut film and did anyone want to see a Pakistani horror film? It turns out they did. In droves. The director Omar Ali Khan (related by the way to Saif Ali Khan and Sharmila Tagore and who runs the wonderful site
The Hot Spot Online
) came as did the two Mondo Macabre producers Pete Tombs and Andy Starke and I thought how embarrassing would it be if no one showed up. And a week into the fest hardly a ticket had been sold to it and I was cringing. Then the Time article came out on it and other publications joined in the chorus (BBC came to film his Q&A) and it suddenly became the film to see. One night only. It sold out and we had to turn away people all day. The show was a blast with a short reel put together by the Mondo Macabre fellows of old Pakistani exploitation films full of wolf men, mad scientists and very large women dancing in spandex. Omar has charm up to his eyeballs and captivated the audience - a totally nice guy who runs ice cream shops in Pakistan to pay the freight for his real love - film. He brought over some posters that he had specially made up for our fest. They are marvelous and are hand painted by someone he knows. Next year we are thinking of having this guy make up a bunch for our other films. It was such a blast and when a film like this works out for everyone it all seems worth it.
Audiences have been good, they have generally liked the films a lot - almost too much quite honestly in some cases - the high number of 10's given to Yo-Yo Cop Girl almost wants me to check their ID to see how old they are and it looks like we will make money. What more can you ask for? Well, a barbecue I guess. We had one on the 4th on the rooftop of Marc' building and ate hot dogs and shrimp and drank our sponsor's beer with directors Khan, Sion Sono (Exte)and Han Jae-rim (The Show Must Go On) in tow and happily posing for pictures. It rained and the fireworks could only be guessed at by the colored reflections in the dark sky - but it was a perfect way to spend our day of Independence. I pulled out my patriotic t-shirt to wear and Sono wanted to have one of his own. Later we hit a bar with him where he drew manga's on the tablecloth and talked about subjects that had our female translator turning an interesting shade of crimson.
Whether we come back again next year is always an open question and right now everyone is feeling tired but it's OK.