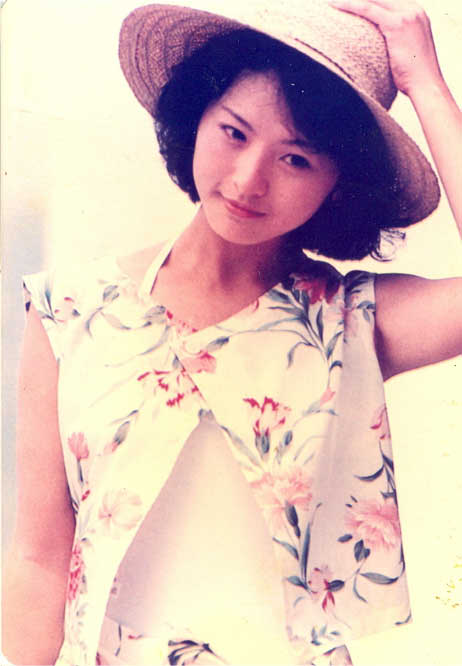 Still cleaning out my box of photos. To answer a comment from a previous post - these pictures were all purchased from a small photo shop in Hong Kong - a rather amazing place that is the size of a large closet but filled with thousands upon thousands of pictures of the stars all ready to fall on your head - basically from the mid-80's to the current day. The gentleman who runs the place has had it for 25 years, but I fear those days may be coming to an end as customers are a rare breed. I consider the store a real treasure and find it a little sad that the locals seem so uninterested in it. But, I would love to find a store with old magazines to go through. I remember one I came across in Wanchai a bunch of years ago but have been unable to locate it on recent trips or would love to find a store that had good film memorabilia but I don't think anything like that exists. Anyway - photos!
Of the many genres that were special to Hong Kong, I think I miss the great Girls with Guns the most. Here are two of their stars - the fan favorite
Moon Lee
and the lesser known but just as impressive if not more so in her physical skills -
Sharon Yeung Pan Pan
.
And let's throw in a couple more guys -
Andy Lau
who mysteriously only gets better looking with age and the many hair lengths of Ekin Cheng -
1
and
2
.
And finally, one of my favorite actresses though not many others - I think she is smouldering at times -
Carina Lau
. The one of her with a cap on is pretty sexy to me. Especially if the "B" is for Boston Red Sox!