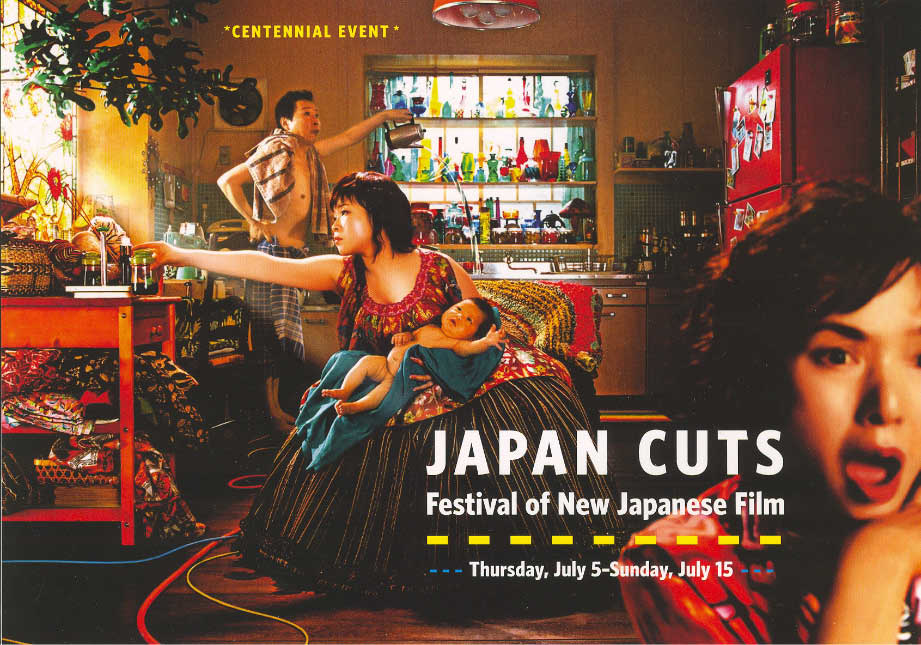 As I think I have mentioned the New York Asian Film Festival is co-presenting many of the films with the Japan Society. But though the NYAFF comes to a merciful end on July 8, Japan Cuts continues for another week with many more great films, documentaries and shorts. Those tickets are also on sale. So sell some of your mutual funds and invest in Asian film!
I haven't seen most of the non co-presented films at Japan Society, but I highly recommend
Kamome Diner
and
Sway
with Joe Odigiri. The directors of both films will be present. To read up on these and other films they are showing, please go
here
.