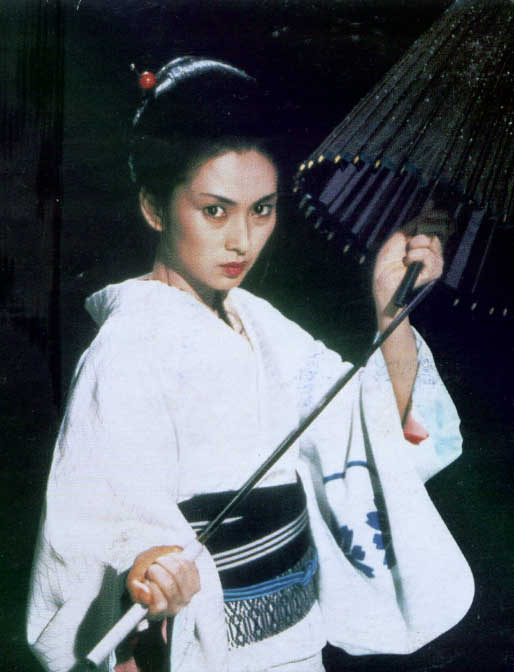 I have begun to realize of late that since I stopped working some seven months ago (well, in truth some twelve months but officially seven months) that my brain is slowly turning to mush. It is as if an alien life force has sucked out my intellect - not that that would have taken very long sadly. I find it nearly impossible to sit down in front of the computer and attempt to put a few coherent sentences together. Absolutely zero discipline. It's a bit odd because now I have so much more time than before and had planned on doing a fair amount of work on the site. But instead I find myself sleeping late, working out, reading bits of the newspaper that I never used to, having a late lunch, planning what to eat for dinner and watching old TV shows. What could be better proof of my intellectual demise than me watching three episodes of "Police Woman" today? And I don't even particularly like Angie Dickinson. Not that all this will hurry me back to the work life - god forbid - but I offer it as a partial reason for my lack of content of late and likely for some time. I promised a few Shaw Brothers reviews ages ago and have had the VCDs staring at me for weeks, but whenever I reach for them I realize my attention span doesn't reach 90-minutes. All this leading to the fact that I just want to show pretty pictures for a while and so am going through all my stuff to see what I have.
Here are some poster shots from one of the great female revenge flicks that I have watched too many times. Lady Snowblood starring the unforgettably rabid stare of Meiko Kaji. I wish someone would put together a retro of her films here in NYC.
Lady Snowblood
Then I still have some pictures to put up of some lobbycards that I scanned a while back. Two from Jade Leung. Good old Jade. She still shows up occasionally in these really low budget "action" films and just for old times sake I pick one of them up and soon regret that I did so. But for a few years she made some terrific films and is still a favorite of mine. Black Cat was her first big hit - basically a rip off of La Femme Nikita but with loads more action. She followed this up with the much weaker Black Cat 2. Thats what these are. Lets face it, a beautiful woman with a big gun is as sexy and Freudian as it gets.
Black Cat 2

and finally she appeared in this delicious low budget film in 2000 that disappeared without a trace upon its release but like all great cult films it slowly has grown in stature and popularity. It is an updated version of the female snake legend that has been made into loads of HK and Indian films. In this one Jade played the young snake while Cecilia Yip played her older sister.
Phantom of Snake
More pictures to come.